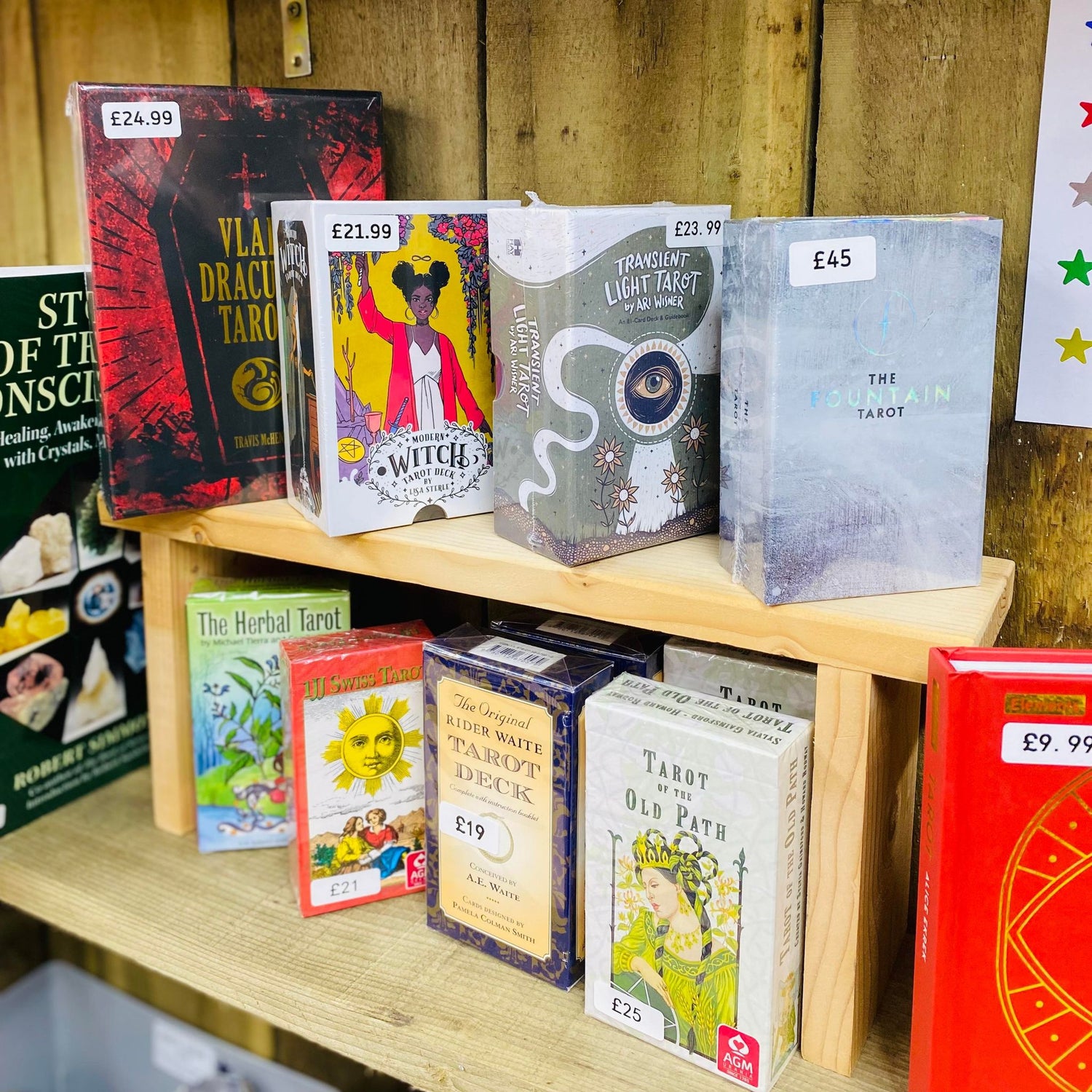 Tarot Readings with Lisa
When: Coming soon!
Where: Ground Floor Tarot Room
Price: £25 for a 30 minute reading or £5 for a 3-card reading.
Booking: Appointments for 30 minute readings must be prebooked via our online booking system at the link below.
Contact: For enquiries please contact Lisa via OM Store UK Facebook, or call OM on 01292 739869
Coming soon!