Chakra Singing Bowl - Third Eye
Regular price
Sale price
£29.00 GBP
Unit price
per
Sale
Sold out
Third Eye Chakra located in the centre of the forehead above the eyebrows. Its function is seeing intuiting. Its colour is indigo and its planet is Jupiter. Balancing this chakra helps psychic perception and balances the pineal gland.
Energies: Air, Meditative, Intuition, Promotes thought.
Use the wood stick to make the bowl sing. The wooden sticks make a divine dong. A gift that will make someone more than happy - bringing a little extra inner calm to their routine. Singing bowls are really a type of bell, the sides and rim of singing bowls vibrate to produce sound. 
Share
View full details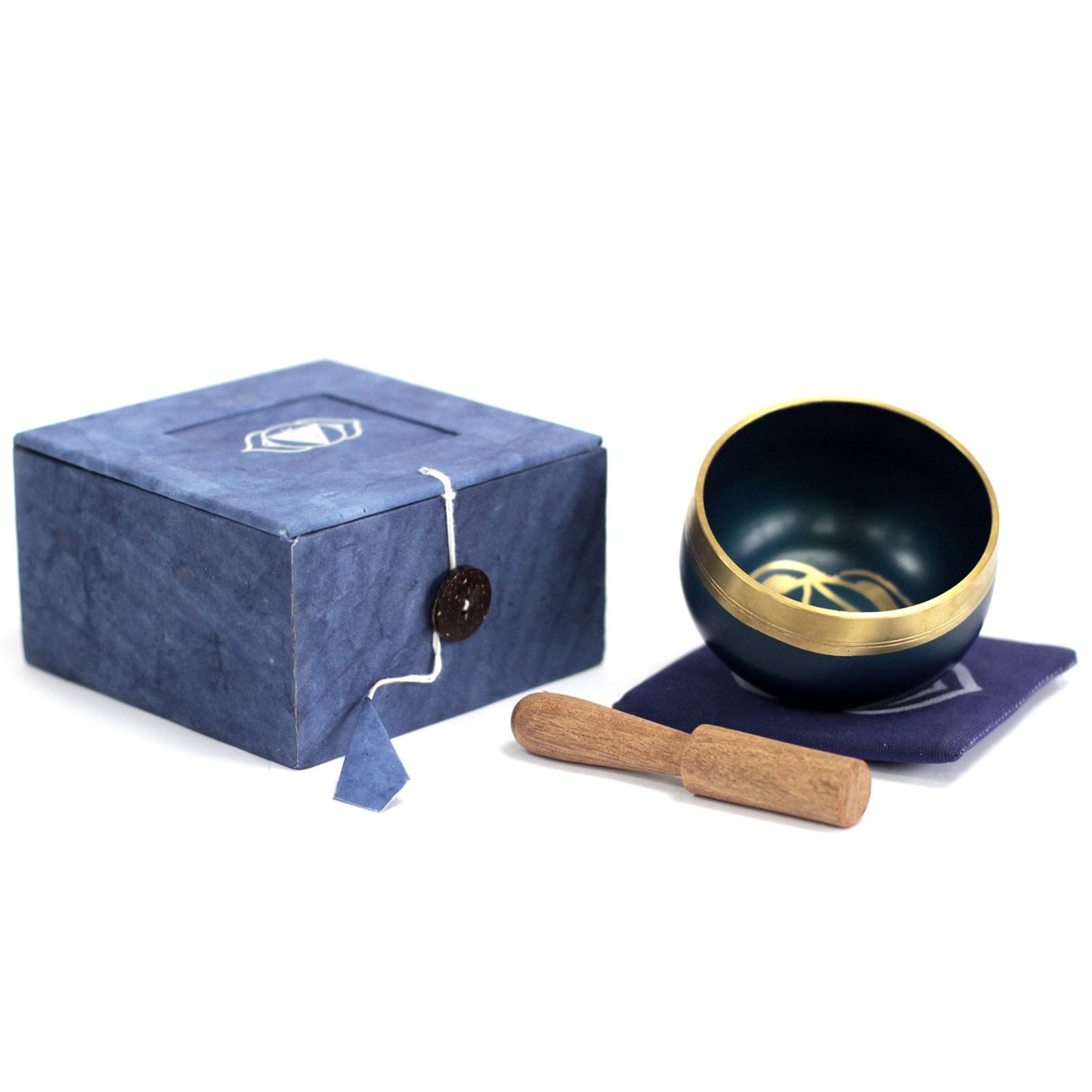 £3.99 DELIVERY ON ALL ORDERS